Customer Operations Team Leader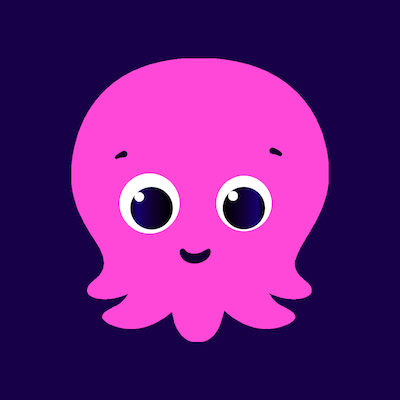 Octopus Energy US
Customer Service, Operations
Brighton, UK
Posted on Monday, May 22, 2023
What we do.
Electric Car Leasing
Why we do it.
Greener. Fairer. Future.
We're looking for an incredibly talented Team Lead to join our growing Customer Operations team.
You'll be expected to lead your team independently and take full ownership of its results, communicate well across the organisation and be passionate about the goals we are trying to achieve.
You will be leading from the front so we are looking for somebody who has the skills to influence, motivate and inspire their team.
What you'll do...
Manage a team of up to 10 customer operations specialists to deliver an exceptional customer journey from start to finish
Oversee the day-to-day operational functions including but not limited to: Team management / Operational reporting / Building relationship with third parties / Industry compliance
Enable your team deliver exceptional service and perform to their best, ensuring you/they hit our ambitious targets
Coach and develop your team on their individual growth trajectories, helping make Octopus the most fulfilling place to work
Constantly look for improvements in our processes and work with stakeholders to deliver on action plans
Help expand our team by supporting our onboarding and recruitment strategy
Model and embody our culture to ensure your team lives by our company values
Own the resolution of escalations and complaints raised by your team's customers
What you'll need...
Proven ability to lead and motivate teams effectively - this is vital!
Exceptional people skills with the capability to communicate effectively and drive a team to consistently deliver on our exceptional customer experience.
You show up for others and get the best out of the people around you by creating a supportive team environment.
You are resilient and adaptable - you're positive and proactive and energised by working in a fast-paced environment characterised by constant change
You have a bias to action and proactively take ownership (particularly when dealing with problems)
Previous knowledge of EVs/the automotive industry is a bonus, but not required
If this sounds like you then we'd love to hear from you.
Studies have shown that some groups of people, like women, are less likely to apply to a role unless they meet 100% of the job requirements. Whoever you are, if you like one of our jobs, we encourage you to apply as you might just be the candidate we hire. Across Octopus, we're looking for genuinely decent people who are honest and empathetic. Our people are our strongest asset and the unique skills and perspectives people bring to the team are the driving force of our success. As an equal opportunity employer, we do not discriminate on the basis of any protected attribute. Our commitment is to provide equal opportunities, an inclusive work environment, and fairness for everyone.