Financial Analyst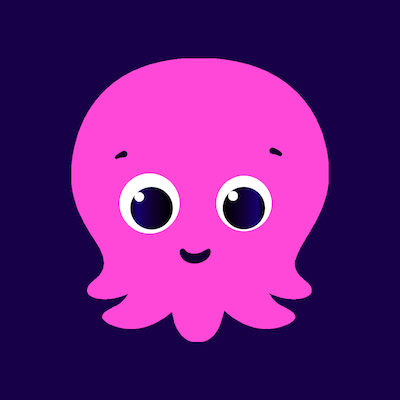 Octopus Energy US
IT, Accounting & Finance
London, UK
Posted on Thursday, March 30, 2023
What we do.
Electric Car Leasing
Why we do it.
Greener. Fairer. Future.
The Finance team at Octopus Electric Vehicles is growing rapidly and we're looking for a skilled Financial Analyst to join our FP&A team.
In this role you'll support the FP&A Manager and work across teams to deliver insights and help inform critical business decisions.
We're looking for someone who can work independently and problem solve, to come up with informative and insightful analysis on a range of financial topics.
What you'll do...
Help to run the annual budgeting process, and monthly budget vs. actual review cycle
Develop new financial models to assess and inform critical business decisions
Produce ad-hoc analysis on OEV's margins on each element of our leasing products (vehicle financing, maintenance plans, damage and termination waivers etc)
Support in providing the financial reporting and analysis required by our asset funders
Support with ad-hoc analytical exercises
What you'll need...
Experience producing digestible and clear financial reporting to a range of audiences
Undergraduate degree or professional qualification in finance, accounting or related area
Strong degree of comfort with balance sheets
Understanding of debt funding and it's accounting treatments
Excellent Excel skills and integrated financial model experience
Bonus points for:

-Proficiency in SQL

-Experience in a rapid scale-up

-Knowledge of BI / visualisation tools used for FP&A

-Leasing, automotive or asset based securitisation experience
Why else you'll love it here
Wondering what the salary for this role is? Just ask us! On a call with one of our recruiters it's something we always cover as we genuinely want to match your experience with the correct salary. The reason why we don't advertise is because we honestly have a degree of flexibility and would never want salary to be a reason why someone doesn't apply to Octopus - what's more important to us is finding the right octofit!
Octopus Energy is a unique culture. An organisation where people learn, decide, and build quicker. Where people work with autonomy, alongside a wide range of amazing co-owners, on projects that break new ground. We want your hard work to be rewarded with perks you actually care about! We won best company to work for in 2022, on Glassdoor we were voted 50 best places to work in 2022 and our Group CEO, Greg has recorded a podcast about our culture and how we empower our people
Visit our perks hub - Octopus Employee Benefits
If this sounds like you then we'd love to hear from you.
Studies have shown that some groups of people, like women, are less likely to apply to a role unless they meet 100% of the job requirements. Whoever you are, if you like one of our jobs, we encourage you to apply as you might just be the candidate we hire. Across Octopus, we're looking for genuinely decent people who are honest and empathetic. Our people are our strongest asset and the unique skills and perspectives people bring to the team are the driving force of our success. As an equal opportunity employer, we do not discriminate on the basis of any protected attribute. Our commitment is to provide equal opportunities, an inclusive work environment, and fairness for everyone.