Security Engineer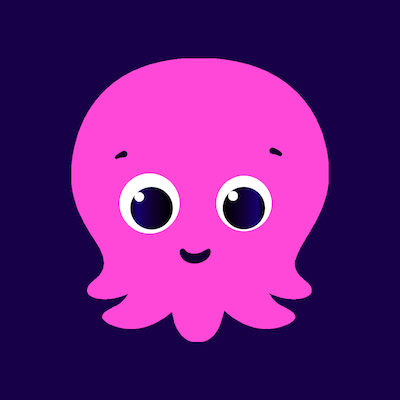 Octopus Energy US
Software Engineering
London, UK
Posted on Thursday, March 23, 2023
Kraken is the technology behind Octopus Energy.
As a Security Engineer you'll form part of a small but growing security team with a wide range of active and planned projects across the entire Octopus Energy Group.
You'll work with all parts of the Group to improve our security posture. This will include observing our security certification controls, ensuring new infrastructure meets appropriate security standards, being hands-on with security tooling, and generally working with the security team to offer guidance, define strategy and provide oversight on all InfoSec matters.
This is a varied role in a new team. You'lll have the opportunity to get involved in other security-related projects and initiatives as needed. We encourage you to take on new challenges and projects that align with your skills and to collaborate with other teams to drive improvements in security across our entire organisation