Client Delivery Lead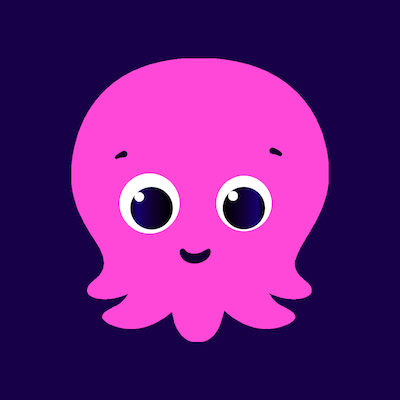 Octopus Energy US
Administration
London, UK
Posted on Thursday, March 23, 2023
Kraken is the technology behind Octopus Energy.
Our team
We are moving into a new era when it comes to Client Delivery and Implementation. Over the last 3 years we've been delivering an industry leading migration, setting a new standard for what business transformation can look like. We now are looking to set a new standard for what Client happiness looks like in the long term
.
Members of the Kraken Tech team need to be shining examples of the Octopus Way and believe in decision making based on simplicity, customer benefit and efficiency. We are a glass half full organisation! We are excited about how Kraken can change the lives of specialists in other industries and convinced that Kraken is the best answer, not only for companies but as a tool to tackle the climate crisis. If you believe this as well then Kraken Tech is the right space for you.
We are looking for an implementation lead to drive the technical implementation of Kraken.
Joining our Kraken Utilities team, you will be working to adapt the Kraken platform to serve water - enhancing existing capabilities (significant architectural and data model changes), building new features, developing new industry interfaces.
Our technology
All technology is written and maintained by a multi-discipline engineering team of around 300 people globally. Our engineers work in 'super teams' which are focused on key areas of our platform as well as other innovative products. This also includes server-side, client-side and mobile engineers working closely with UX experts, copywriters and designers.