Head of Scheme Delivery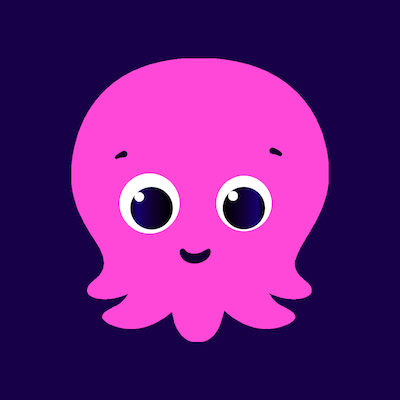 Octopus Energy US
Slough, UK
Posted on Wednesday, March 22, 2023
Help us make a big green dent in the universe.
We're on a mission to drive the global renewable energy revolution, and we
need loads more people
to help us make our vision a reality.
We're spearheading the transition to greener, cheaper energy through the installation of in-home technologies; from smart meters and electric car chargers; to low carbon heating, home batteries, solar, and beyond. Utilising Octopus' awesome tech power, we deliver smart energy solutions for our customers.
We're looking for a
Head of Scheme Delivery
to join us at Octopus Energy Services.
You will be responsible for creating and delivering a market leading experience for the customers of social housing, local authority, house builder and any other scheme based low carbon project. Anything that involves delivering solutions to multiple properties as part of a scheme - it's your remit, you won't be afraid to roll up your sleeves and get stuck in!