Graduate Sales Specialist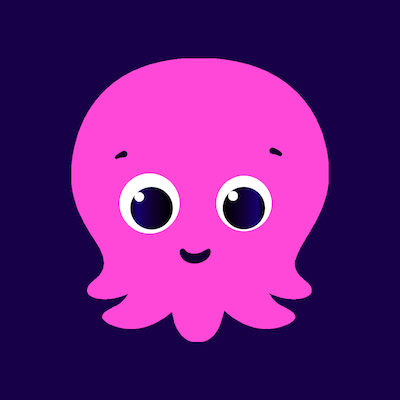 Octopus Energy US
Sales & Business Development
Birmingham, UK
Posted on Friday, March 17, 2023
Help us make a big green dent in the universe.
We're on a mission to drive the global renewable energy revolution, and we
need loads more people
to help us make our vision a reality.
We believe energy should be better - for you and the environment.
Octopus Energy Services is spearheading the transition to greener, cheaper energy through the installation of in-home technologies; from smart meters and EV chargers; to low carbon heating such as Solar PV, Heat Pumps and beyond. We deliver smart energy and low carbon heating solutions so our customers can enjoy clean, green and cosy homes.
We've fallen head-over-heels in love with Solar Panels - which provide an ultra-efficient and reliable way to harness the power of the sun and then storing this clean energy in super-efficient batteries for when your home needs it most.
You will learn all about them at our £10m training and R&D centre to then educate our customers on these magical systems. We are utilising Octopus Energy's awesome tech power to make electric heating the smart, accessible and clean choice for every home in the UK.
We're looking for someone who is early on in their sales career that is passionate about the mission Octopus is on and wants to grow and progress their career pathway here.