Renewable Energy Asset Manager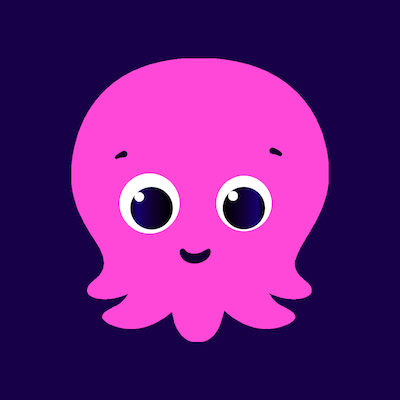 Octopus Energy US
London, UK
Posted on Friday, March 17, 2023
Help us make a big green dent in the universe.
We're on a mission to drive the global renewable energy revolution, and we
need loads more people
to help us make our vision a reality.
Octopus Energy Generation (OEGEN) sources, invests in, and actively manages a wide range of utility scale energy assets. We are looking to expand our team as we continue to scale our investments base.
Since entering the renewables market in 2010, OEGEN has grown to become a leading investor in onshore wind throughout mainland Europe, the largest investor of solar power in Europe, and recently entered the offshore wind stage. We currently manage a global portfolio of over £6bn renewable energy assets.
The operational portfolio includes over three hundred energy generating companies, delivering revenue of more than £450m pa. The operational activities include wind farms, solar power parks, gas fired peaking generators and soon to be energy storage and hydrogen. The team is structured to support our rapid growth ambitions and long-term ownership of energy assets.
We are looking for a Commercial Asset Manager to take a commercial role in the management of Octopus Energy Generation's wind energy portfolio. The portfolio comprises 39 onshore wind farms across Europe,
totalling
over a 1GW of capacity.
Working closely with the Senior Wind Commercial Manager you will advise and be responsible for the commercial and financial management aspects of the portfolio. You will be required to manage a range of outsourced partners and contractors to deliver the expected investment returns, resolve issues and de-risk the portfolio. The role will be London based with good flexibility for those wishing to work from home.