Site Reliability and Devops Engineer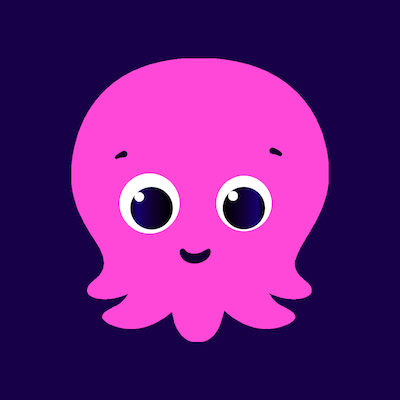 Octopus Energy US
Software Engineering
Switzerland
Posted on Tuesday, March 14, 2023
The energy industry is undergoing the largest transformation since industrialisation at an unprecedented rate of change and we are positioning ourselves to be at the heart of that change.
Our aim is to be the leading global provider of solutions that enable customers to release £30bn of value per annum from distributed energy resources (DERs). We are building a Software as a Service (SaaS) subscription business with a global addressable market of £2.4 billion per annum, by digitally connecting hundreds of thousands of DERs with energy markets.
We have already attained a market leading position and KrakenFlex is a recognised thought leader and innovator in the industry. Our efforts have not gone unnoticed and we are pleased to announce that we now have the full support and backing of Octopus Energy, an award-winning UK energy supplier who share our passion and values.