Management Accountant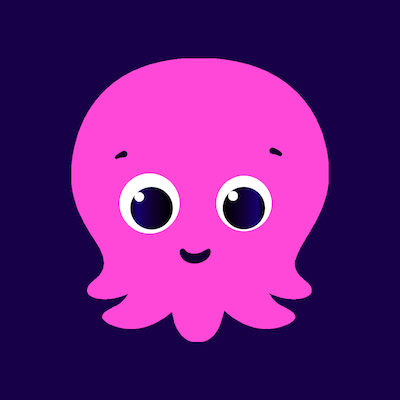 Octopus Energy US
Accounting & Finance
Craigavon, UK
Posted on Monday, March 6, 2023
We're on a mission to invest in people, ideas and industries that will change the world. Octopus Energy is the global tech pioneer using our in house technology platform,
Kraken Tech
, to unlock a Customer focused and affordable green energy revolution.
We're changing the energy system globally, spearheading the transition to greener, cheaper energy through the installation of in-home technologies.
We have phenomenal growth plans, and we need enablers to help deliver our aspirations at speed and scale. It's a unique culture where people learn, decide and build quicker, where people work with autonomy alongside a wide range of amazing co-owners, on projects that break new ground.
At Octopus Energy Heating
we're developing a home heating revolution through
innovative heat pumps
which will significantly reduce reliance on fossil fuels and bring a cleaner more sustainable world. We are setting up the first (of multiple) manufacturing premises in Portadown and if you want to help us bring this technology to the market at scale and speed, then read on…
We have an exciting opportunity for an experienced, self-starting and technically strong Management Accountant to join Octopus Energy Group's emerging heat pump manufacturing business in Craigavon, Northern Ireland. The role will require a candidate who can travel to the site on either daily or highly regular basis.
In this role, you will lead our core finance functions and be responsible for developing and implementing robust financial processes, policies, controls, reporting and risk management procedures.
Your primary area of responsibility will be our Financial Operations, Financial Management & Accounting, Planning & Analysis and Financial reporting. You will work with Octopus Energy Group's Credit team, Group finance team and also support our Strategic Finance team.
A broad understanding of various business functions, including the interaction between Finance, Purchasing, Supply Chain and Finance's role in general business strategy will be key. You'll also be responsible for performance, planning and development of the core finance teams as the business expands.
We are looking for a candidate with the ability to build financial processes from the ground up, working flexibly together with both the team on site as well as Octopus Energy Group Financial Control based in London. A willingness to get stuck in while the local business in its early growth phase will be very important, and a genuine passion for renewable energy and the energy transition is a must.