Backend Developer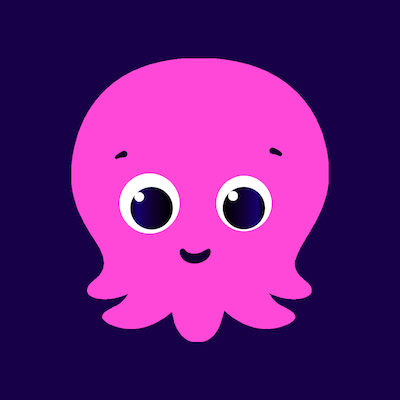 Octopus Energy US
Software Engineering
Valencia, Spain
Posted on Friday, March 11, 2022
More recently, we have acquired the green energy start up Umeme in order to bring the green energy revolution to the Spanish market. Read more
HERE
.
It's in making this vision a reality that we are looking for you to help us achieve this.
Our team
All technology is written and maintained by a multi-discipline engineering team of around 450 people globally. This includes server-side, client-side and mobile engineers working closely with UX experts, copywriters and designers.
We follow a Kanban-like approach, using Google docs and Asana to specify and manage work; Github, CircleCI and Terraform Enterprise as part of an immutable-infrastructure, continuous delivery pipeline; and Loggly, Sentry and Cloudwatch to measure performance and monitor production.
Octopus is a great place to learn, work with some talented engineers and level-up your skills.
Our technology
On the server-side, we mainly use Python. Most of our websites are powered by Django, Django-REST-framework and GraphQL (Graphene).
Client-side, we use React, Redux and SASS; our mobile apps are built using native code or React Native.