Energy Specialist - Manchester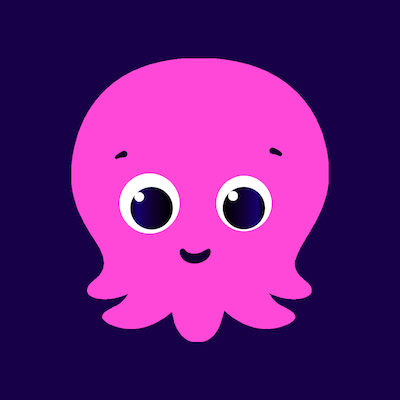 Octopus Energy US
Manchester, UK
Posted on Friday, March 11, 2022
Help us make a big green dent in the universe.
We're on a mission to drive the global renewable energy revolution, and we
need loads more people
to help us make our vision a reality.
Want to work in a soul-destroying customer service call centre?
Don't apply here.
You won't believe it until you actually start working here. We try to explain it during the application process and through our Discovery Days but really, until you're immersed in our culture, you'll realise you've never worked anywhere like it.
At Octopus you're not a number. You're a human and we treat you like one. And that's how we want our customers to feel too. We want you to help our customers - like genuinely help. Like out of the box, what can I do here to make a difference to this customer, help? Crazy huh?
You'll chat to customers over the phone and via email whilst being given the freedom to help them in a way you too would like to be helped. You'll take ownership of their needs and find a way, no matter what, to figure things out with them.
We treat all of our customers like our grannies, (No offence intended - we really love our grannies) - with patience, kindness and warmth. We could tell you so many stories of the relationships customers have built with us as if we were family.
Would you believe they send us poems, artwork, handwritten letters, photos of their family, babies and pets? It's bonkers and we love it.
We call it the Octopus effect.
It won't take long for those tentacles to wrap around your heart once you join us. Your colleagues will be some of the most amazing people you'll be lucky enough to call friends.
They are the most enthusiastic, determined, curious crew who love being part of disrupting the energy industry but also sharing our mission to humanise the customer service experience.
We don't lie - it's not easy.
Learning in a fast-paced, ever-changing environment isn't for the faint-hearted. Every day you will come across problems not seen before, and you'll be tasked with bringing about awesome solutions. Expect the unexpected. Ask questions, drive change and share your ideas.
There's a lot (and we mean a lot) to learn, and a lot of work to do. Just when you think you know everything there is to know - something changes. We'll help you build your knowledge and be committed to your development. If you've got the attitude to thrive here and want to make a difference - we'll go that extra mile for you.