Fleet Operations Associate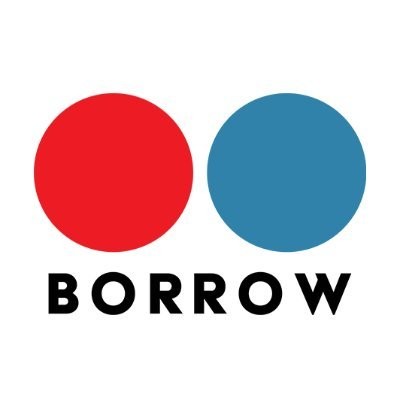 Borrow
Operations
Posted on Friday, June 30, 2023
Borrow is a West Hollywood based automotive startup focused on short term subscriptions for electric cars. We are looking for someone with a passion for technology and cars to join our team at an early stage as a fleet operations associate. This is a position that can grow into a supervisory role as we scale the team and fleet.
This is a special role combines a lot of interests and will provide hands-on experience with our fleet of electric cars and operations team.
Primary Responsibilities and Scope of Work:
Must be able to complete the required online documents for vehicle subscriptions.
Coordination of routine maintenance, service for vehicles with operations team.
Vehicle and Fleet prep (charging, moving, prepping) for delivery to customers.
Qualifications and Requirements
MUST HAVE a valid driver's license and clean driving record (No DUIs!).
Professional attire, a professional appearance and strong service skills a must.
Good driving skills are appreciated.
Must have good written and verbal communication skills.
Must be able to understand, read and write English
Prior experience with vehicle operations and previous automotive and/ dealer experience a plus!