Concierge Operations Manager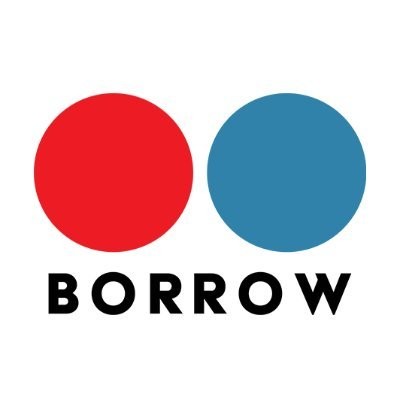 Borrow
Operations
Posted on Friday, June 30, 2023
Borrow (JoinBorrow.com) is looking for an Concierge Operations Manager at our Los Angeles headquarters to help our team achieve operational excellence and the highest level of customer experience.
We are seeking a hands-on, tactical operations manager that thrives in a high paced environment. You will energetically drive for results and have direct responsibility for all operational aspects of our Electric Vehicle subscriber experience.
Your daily responsibilities will include managing all processes relating to converting leads into subscriptions, subscription management and delivering an exceptional white glove experience to each client. You will also ensure that the daily serviceability of our fleet meets Borrow's high standards and manage those processes from bumper to bumper.
• You will be responsible for the day to day nurturing, and continual development of our established vendor relationships and partnerships.
• Take a concierge/sales approach to drive lead to subscription conversion, achieving company objectives for overall fleet utilization and readiness.
• Proactively make recommendations to senior management for process improvements, and is able recommend viable solutions as our business pivots and grows.
• Provide daily leadership, and be the subject matter expert on the company's daily operational success targets, with clear and direct communication to the team.
• Will work with the internal development teams, and help provide direction for process and system improvements.
• This is a hybrid onsite and offsite position. You'll be working out
Qualifications:
2-5 years of automotive operations experience preferred
Fleet Management or fleet admin experience a plus
Must have a valid driver's license and clean driving record
This is a high energy job that requires someone who can communicate, plan and execute at a high level both internally and externally with our clients and vendors.
In this position you will report directly to the Head of Fleet.
Please submit a resume and a short note as to why we might be a good fit for each other.